Whai is the Maori word for Stingray. In certain areas of Aoteroa New Zealand the Whai is believed to be Kaitiaki - Protector.  They are often seen gliding effortlessly through the water at the beach, yet when they are startled or threatened their response can be quick, powerful, and deadly.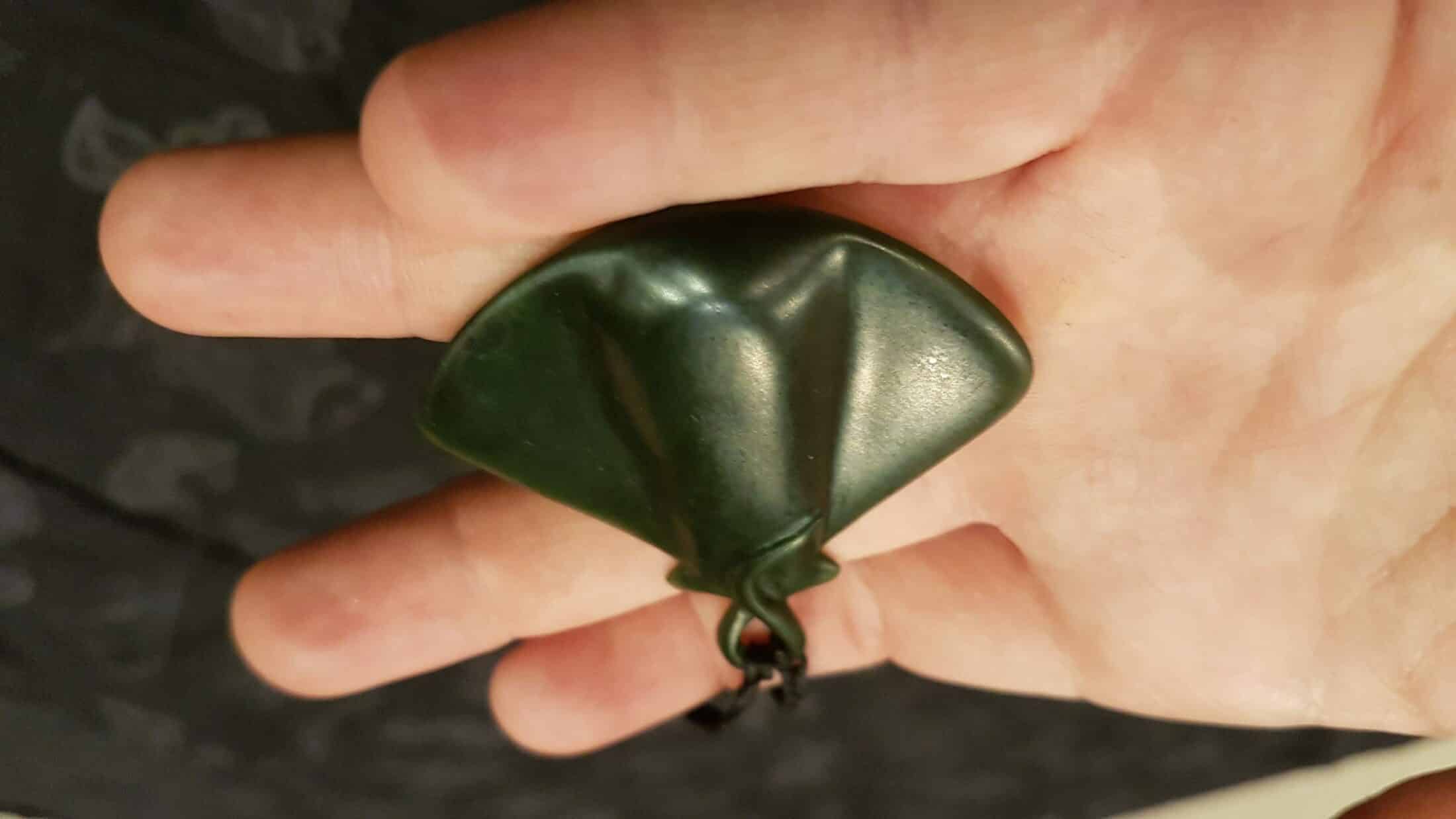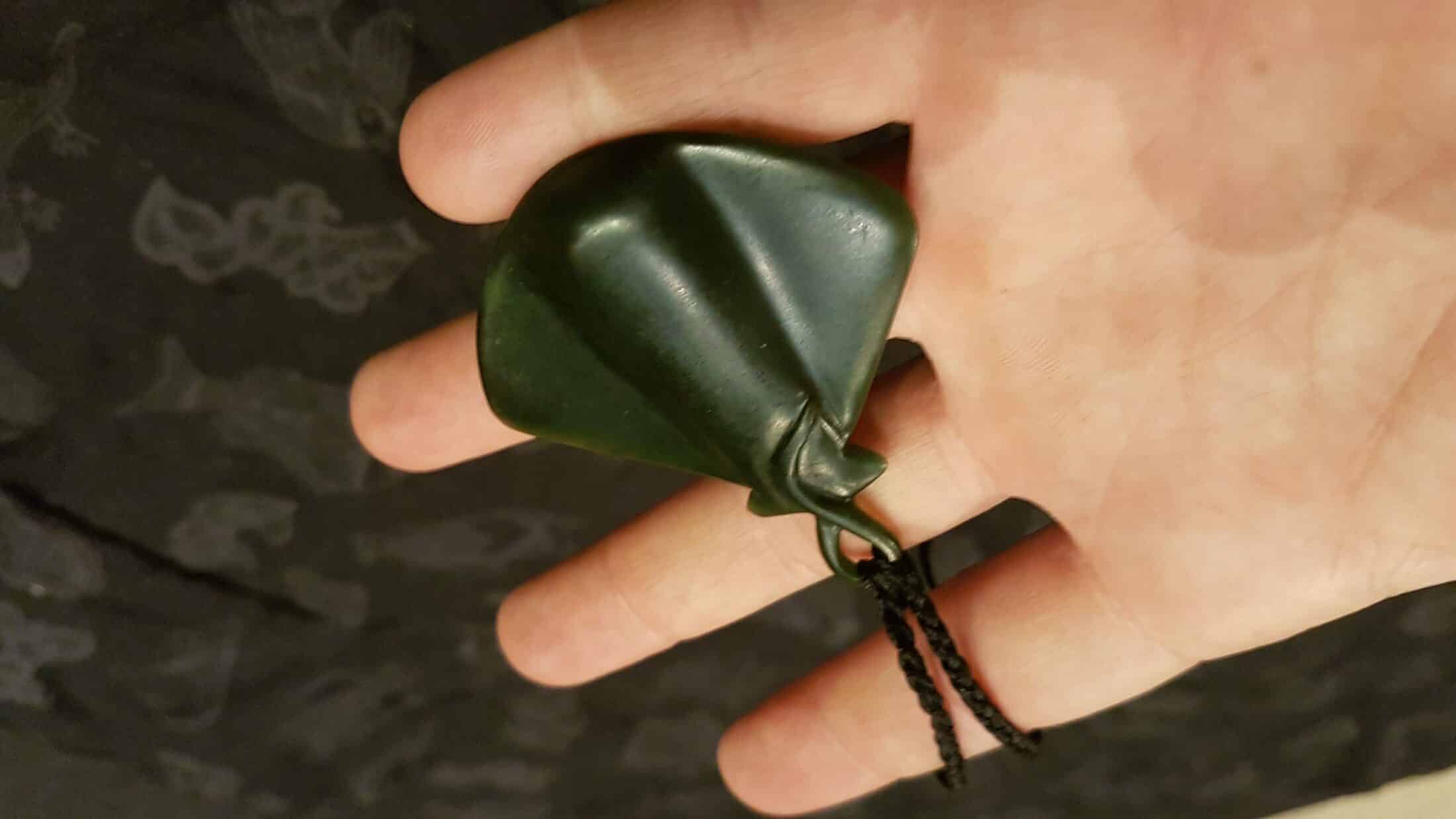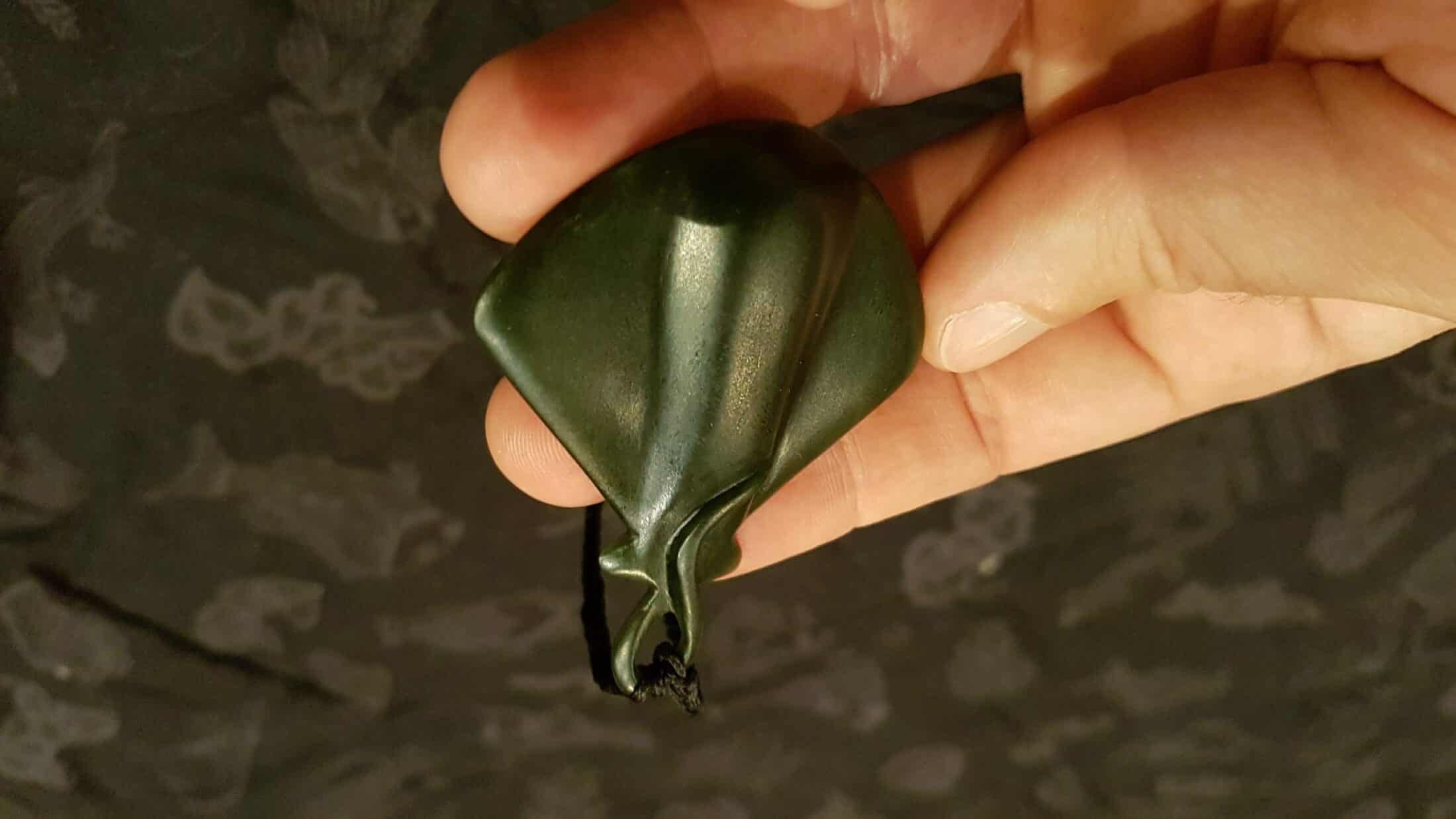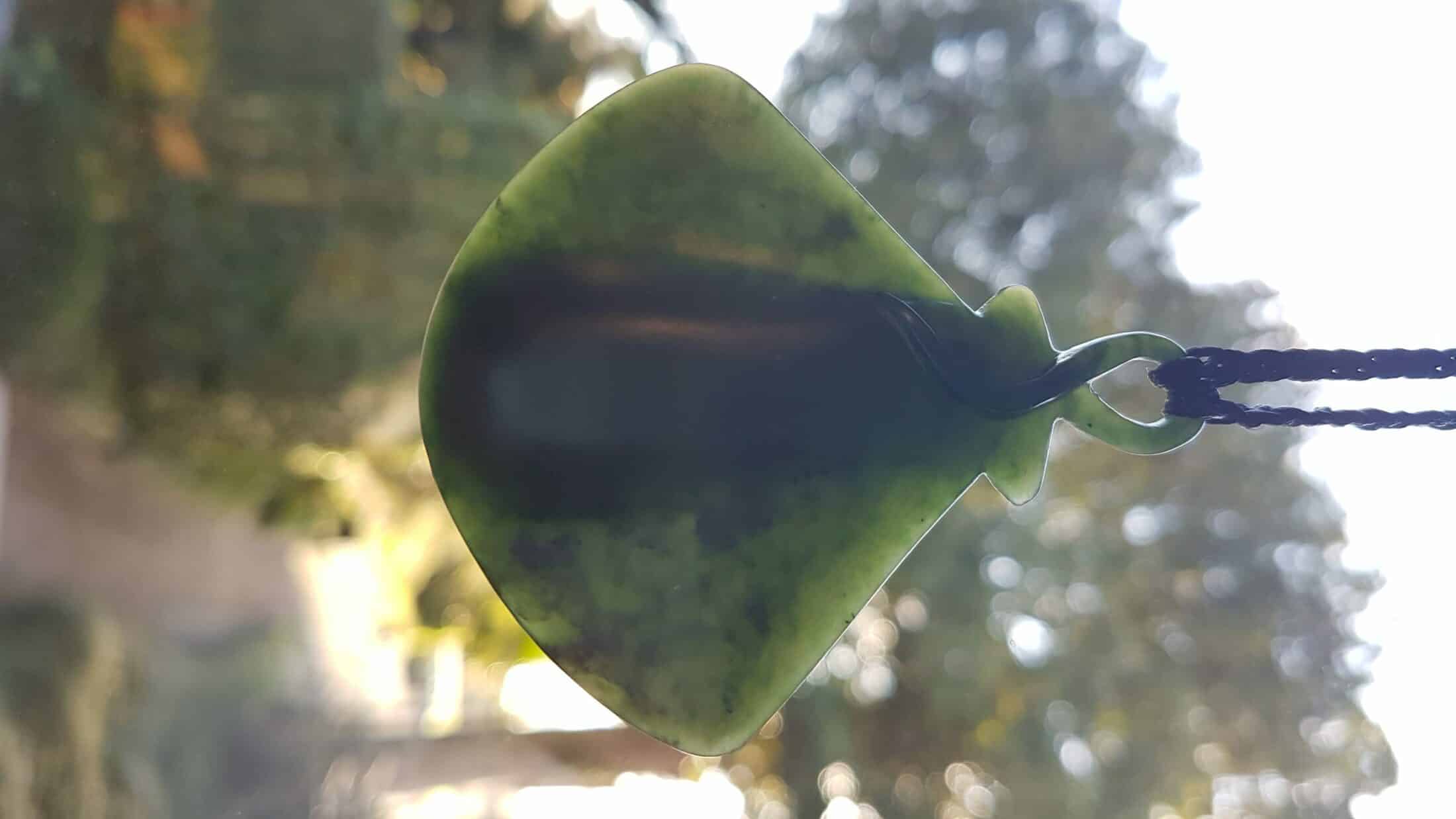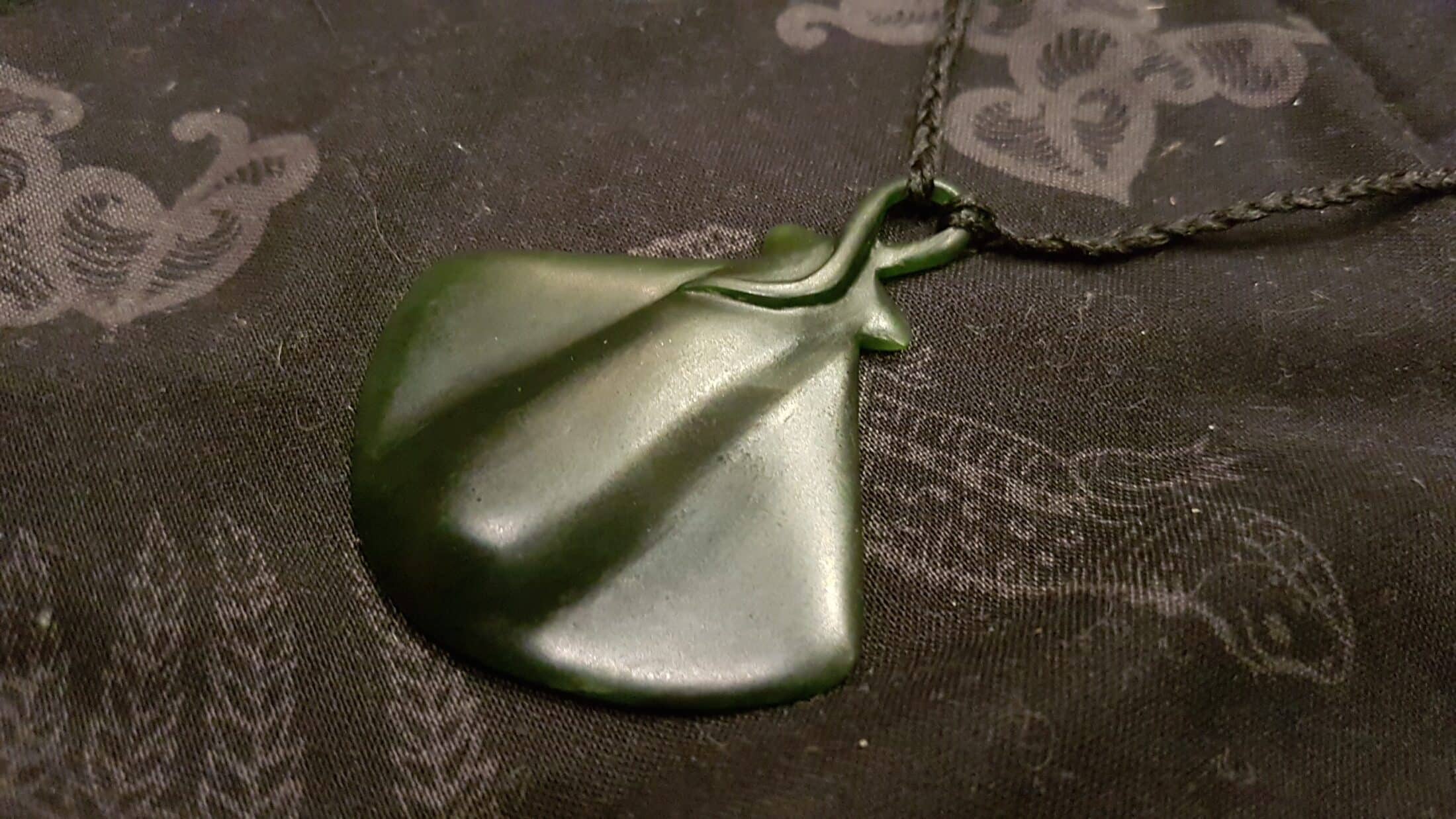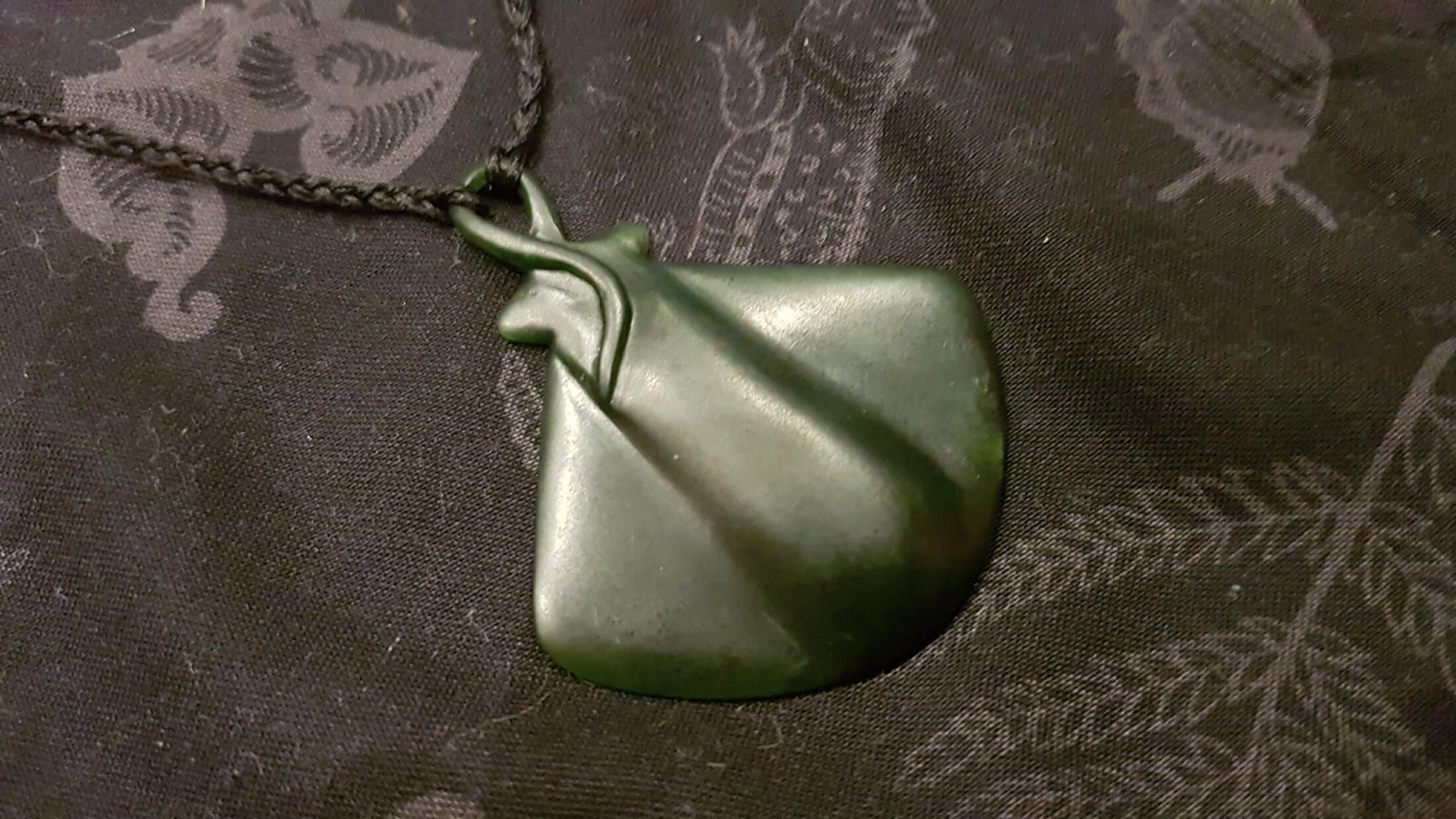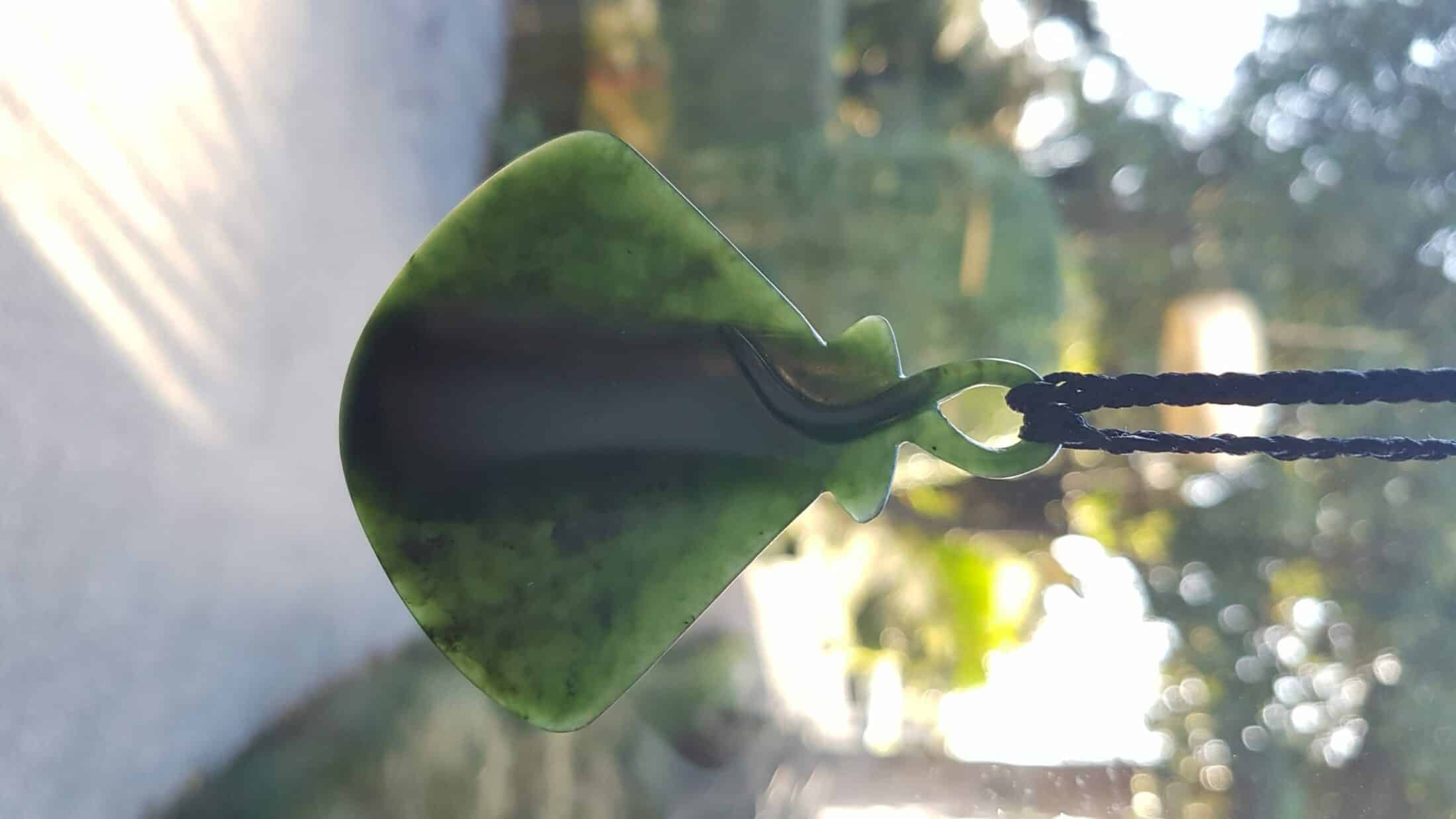 This has been the most challenging carving for me to date.  The design was something I had not ventured into before. The intricacy and detail of the tail section was a total unknown to me. Aaron at acarvedpiece.com gave me the confidence that the stone would be strong enough when I discussed the concept with him.  Overall all I am super proud of this and really please with how it turned out.  The stone is a perfect match for the carving.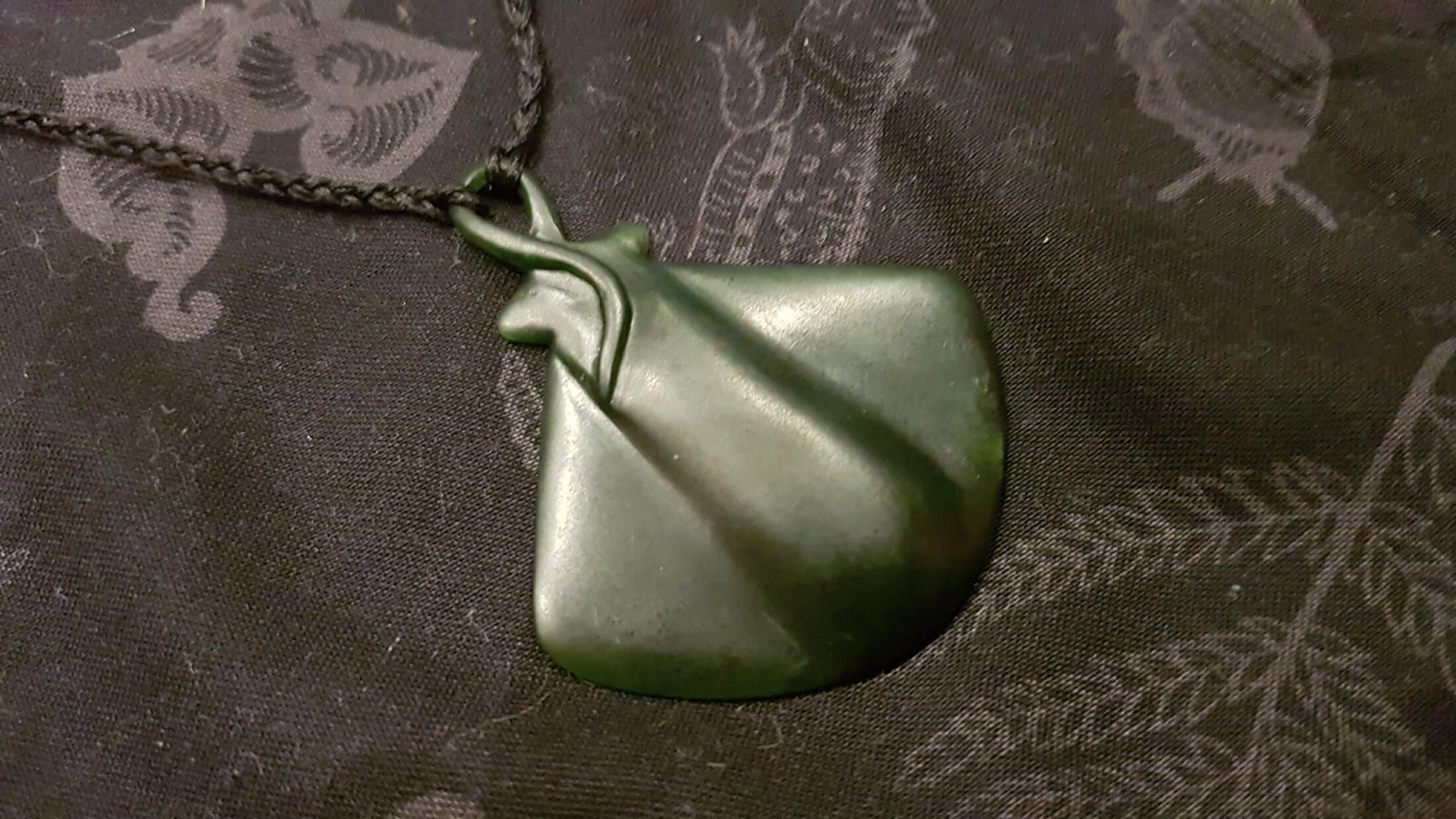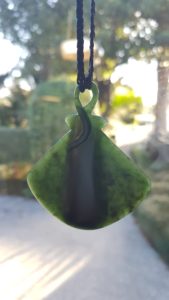 This Pounamu is from the Arahura River - Te Wai Pounamu the South Island of New Zealand. It is a very hard which makes it possible to carve intricate designs such as the tail section of the Whai. Holding it up to the light reveals the inner beauty of Pounamu.  While not all Pounamu is translucent, it is a stunning effect when used well in a carving.
This piece took a long time to make.  This is the best way if possible I believe.  It allowed time for the design to be discussed with the customer and the ideas to marinate and stew.  It was over 6 months from inception to finishing.  Below are the early sketches and research that went into the original concepts.
I managed to visit Kelly Tartons in Auckland while we were in the design phase of this project. It was so beneficial to see the creatures up close and get inspiration from them as well as to realise how diverse their shapes can be and see the challenge of representing such a dynamic creature in stone.
Below are the concepts that I made from modelling clay, the second one in formed the final concept that was developed in the pendant.  Using clay to do concepts is great as it gives a good idea of the three dimensional nature of the design, as well as feeling the weight and being able to see how it will hang.