Pounamu from the same source is an awesome way to show a strong bond and connection between people.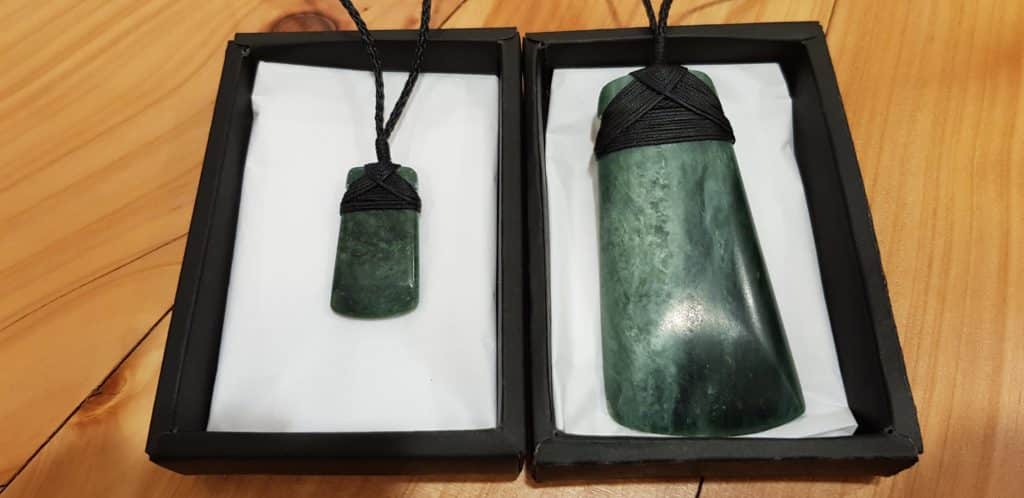 I was very proud to be asked to make this set for a father and son. The son is still under 5 so a small toki was needed for him, and his father is over 7 foot so big for him!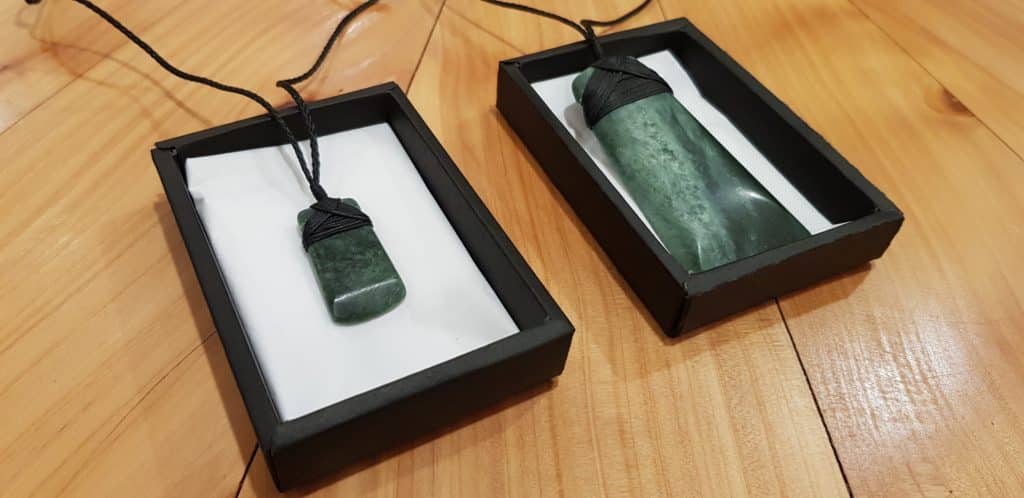 A toki design represents authority, power, and strength.